Professional Writing and Content Writing in Regional Queensland | iScribe Consulting
Posted by Meredith Papas on 17 January 2017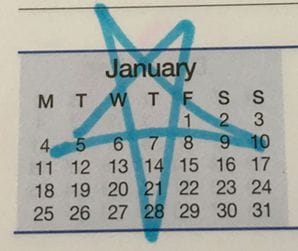 So, the dust has settled on the New Year and for many of us we are back to work, doing what we do to earn a crust and keep the wolves from the d...
Posted by Meredith Papas on 11 January 2017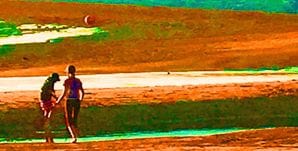 PADDLE your own canoe. This is one piece of advice (among others) which I have carried with me, my whole life. It was somethi...

Follow the scribe for tips and views