Professional Writing and Content Writing in Regional Queensland | iScribe Consulting
Posted by Meredith Papas on 2 December 2016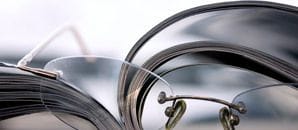 When it comes to managing our businesses or our assets these are the things we which come as second nature to us. It's a no-brainer. We ...
Posted by Meredith Papas on 1 December 2016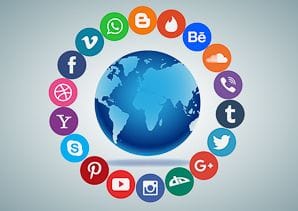 It can make your day with the ease of receiving praise for your business or a job well done, but the bad stuff can keep you awake at night, gnaw...

Follow the scribe for tips and views